Metal education
Platinum
The most popular metal for our engagement and wedding rings, platinum's natural white radiance will never fade or tarnish and accentuates the brilliance and scintillation of diamonds. Platinum will retain its luster for a long time, making it the best symbol of true and eternal love.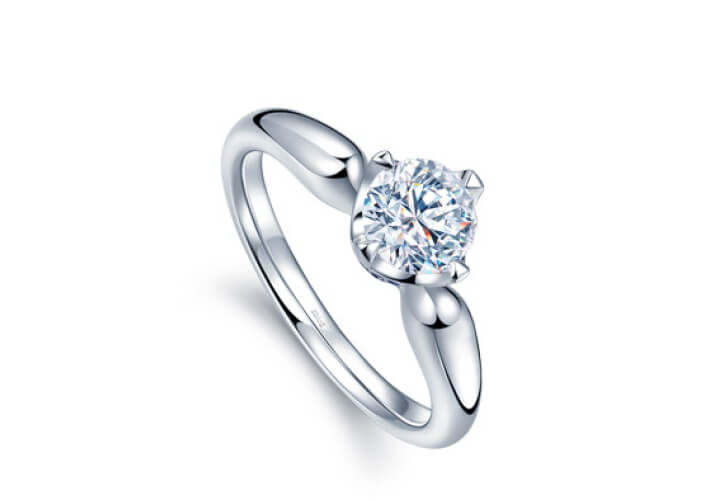 Gold
Gold has a unique heritage with properties unparalleled. Gold is a durable element that exists in nature. It has a unique yellow color and is resistant to rust, corrosion and erosion. While gold is strong, it is also the most malleable of all precious metals.
24 Karat Gold

It is the purest form of gold and has zero metals mixed in it. It is very soft and malleable and this is the reason it is mixed with other metals to improve its strength and durability.

18 Karat Gold

It contains 75% gold and 25% alloy. It is considered as the perfect balance of gold purity and strength.

14 Karat Gold

It contains 58.399% gold and the rest is filled with alloys.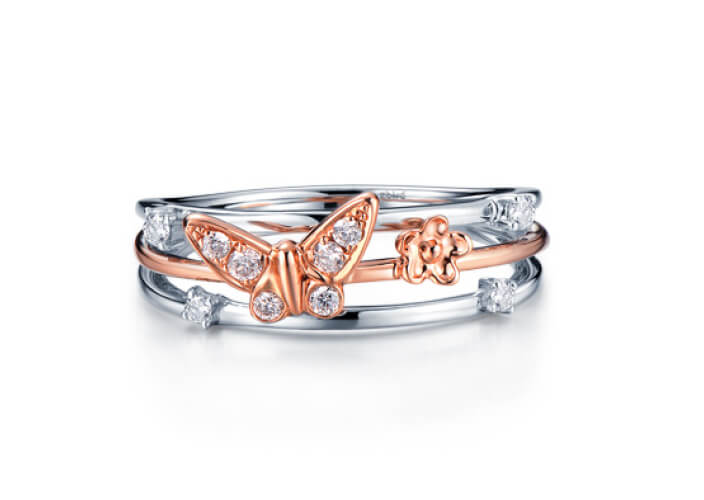 Silver
Silver jewelry and accessories from Jqueen jewelry is crafted in beautiful 925 sterling silver. For our collection we have selected classic designs created by some of the finest silversmiths. This guide will help you understand how to identify the quality of silver jewelry and accessories.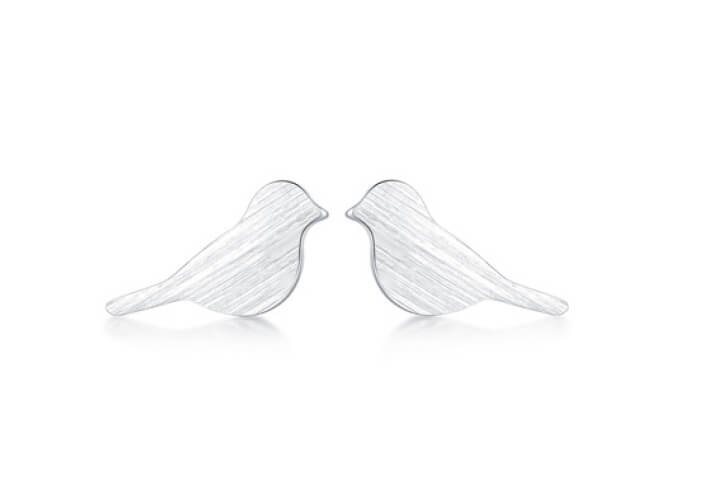 Tungsten Carbide
Tungsten jewelry is a popular metal choice in fine jewelry due to its durability and longevity. Tungsten is combined with carbon and other elements to form an alloy that is 10 times harder than gold. When professionally polished, tungsten has a high, long-lasting gleam and is more scratch-resistant than other precious metals.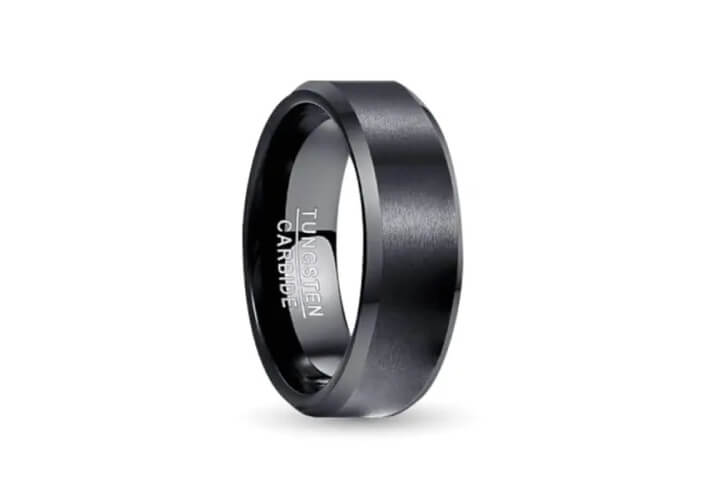 Damascus Steel
Damascus Steel rings are made by hand in order to recreate the metalsmithing, ancient techniques used in making traditional samurai swords. The combination of heating and twisting stainless steel layers creates the unique and vivid patterns seen in Damascus Steel.Our unique Damascus Steel Rings are hand-forged to create strong and bold patterned bands.